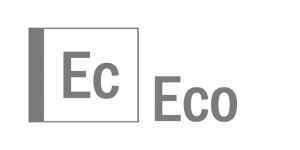 Transforming the huge amount of data collected by organizations into valuable information is a major challenge nowadays. The data components required for a Location Analytics implementation include data coming from both traditional operational databases and other databases, as well as in GISs (Geographic Information Systems). These data are geographic or spatial in nature.
It is necessary to correlate data coming from a lot of different and heterogeneous sources, including devices, (i.e. Internet of Things), and process it in order to obtain orderly data and, ultimately, information about the territory.
ECO is an open Territorial Information System that works with SADAS technology. SADAS allows to analyze heterogeneous data coming from different databases and devices and to neatly visualize them.